Savior Complex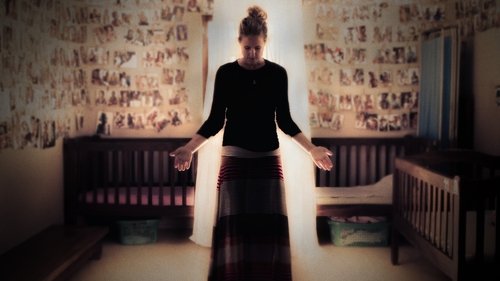 An investigation into the case of Renee Bach, the world of Christian missionaries, and the phenomenon of white saviors.
Last Episode
Sep 25th, 2023
God Doesn't Call the Qualified, He Qualifies the Called
At 19 years old, Renee Bach felt God's call to serve as a missionary and moves to Jinja, Uganda to start a charity that addresses childhood malnutrition. She earns the support of local Ugandan officials and foreign donors alike. But when an American nurse comes to volunteer at the charity, she makes a shocking discovery and accuses Renee of treating these medically fragile children herself, with only a high school diploma to her name.
| | | |
| --- | --- | --- |
| 1 | God Doesn't Call the Qualified, He Qualifies the Called | Sep 25th, 2023 |