NOVA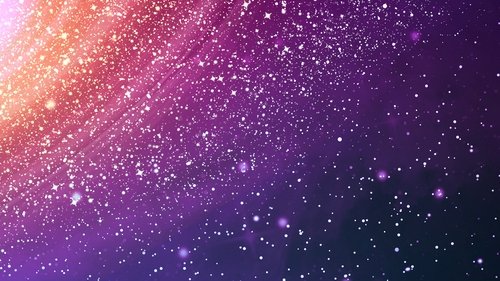 Seen in more than 100 countries, NOVA is the most watched science television series in the world and the most watched documentary series on PBS. It is also one of television's most acclaimed series, having won every major television award, most of them many times over.
Last Episode
Jan 8th, 1985
The Garden of Inheritance
In this docudrama presentation, NOVA looks at the life, times and work of Gregor Mendel, the 19th cenutry Augustinian friar whose revolutionary scientific experiments in selective breeding have made him the "Father of Genetics."
| | | |
| --- | --- | --- |
| 1 | To The Moon | Jul 13th, 1999 |
| 2 | Hunting the Edge of Space | Jun 20th, 2012 |
| 3 | Evolution - Great Transformations | Jan 1st, 2002 |
| 4 | Evolution - Extinction | Jan 1st, 2002 |
| 5 | Evolution - The Evolutionary Arms Race | Jan 1st, 2002 |
| 6 | Evolution - Why Sex? | Jan 1st, 2002 |
| 7 | Evolution - The Mind's Big Bang | Jan 1st, 2002 |
| 8 | Evolution - What About God? | Jan 1st, 2002 |
| 9 | Mystery of the Senses: Hearing | Feb 19th, 1995 |
| 10 | Mystery of the Senses: Smell | Feb 20th, 1995 |
| 11 | Mystery of the Senses: Taste | Feb 21st, 1995 |
| 12 | Mystery of the Senses: Touch | Feb 22nd, 1995 |
| 13 | Mystery of the Senses: Vision | Feb 22nd, 1995 |
| 14 | Can We Make It To Mars? | Jan 19th, 2011 |
| 15 | Hunting the Edge of Space | Jun 20th, 2012 |
| 16 | Inside Animal Minds: Birds | Apr 9th, 2014 |
| 17 | Inside Animal Minds: Dogs | Apr 16th, 2014 |
| 18 | Inside Animal Minds: Smartest | Apr 23rd, 2014 |
| 19 | Eclipse Over America | Aug 21st, 2017 |
| 20 | Ice Age Death Trap | Feb 1st, 2012 |