Family Game Fight!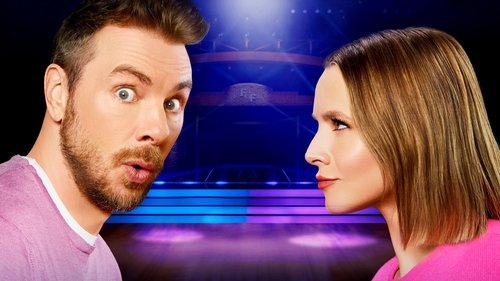 Pits America's funniest husband and wife against one another as they are "adopted" into a family of four competing for $100,000 in a series of fun-filled and larger-than-life games.
Last Episode
Sep 15th, 2021
The Alongi Family vs. The Lam Family
The competing families play "Pie Rollers," "Fruit Flies," "Taste Buds," "Deep Dish Dash" and "Brain Freeze." The winning family moves on to to play "Spin Cycle."
| | | |
| --- | --- | --- |
| 1 | The Jex Family vs. The Bruin Bros. | Aug 8th, 2021 |
| 2 | Military Moms vs. The Pope Family | Aug 11th, 2021 |
| 3 | The Strutner Family vs. The Caropino Family | Aug 18th, 2021 |
| 4 | The Life Savers vs. The A+ Team | Aug 25th, 2021 |
| 5 | The Banayan Family vs. The Williams Family | Sep 1st, 2021 |
| 6 | The Collins Family vs. The Bailey Family | Sep 8th, 2021 |
| 7 | The Sanchez Family vs. The Chow Family | Sep 14th, 2021 |
| 8 | The Alongi Family vs. The Lam Family | Sep 15th, 2021 |