Firing Line with Margaret Hoover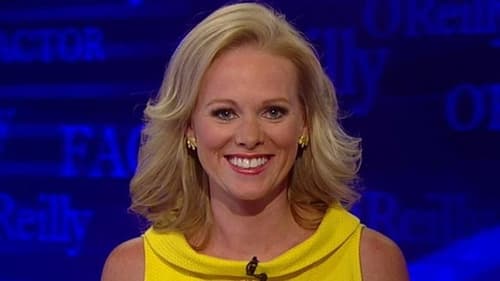 Firing Line with Margaret Hoover is a refreshing reprisal of William F. Buckley's iconic PBS program, a smart, civil and engaging contest of ideas. The series maintains the character of the original, providing a platform that is diligent in its commitment to civility and the rigorous exchange of opinion. Firing Line with Margaret Hoover comes at a time when meaningful discourse is needed more than ever. Interviews and debates will highlight leading lights from the left and right, complemented by archival footage from the original Firing Line to remind viewers of longstanding conservative and liberal arguments, where they've been disproved or reinforced over time. It is an opportunity to engage in the debate about the America that we want to create for the 21st century — and summon Americans of every political persuasion to a rigorous examination of the choices we must make together in the challenging years ahead.
Last Episode
Jun 12th, 2021
Lawrence Summers
Former Treasury Secretary and Harvard economist Lawrence H. Summers discusses his concerns about an overheated post-pandemic economy leading to inflation and what he believes the White House and the Fed should do about it.
| | | |
| --- | --- | --- |
| 1 | Ria Tabacco Mar | |
| 1 | Ria Tabacco Mar | |
| 2 | James Kirchick | |
| 3 | James Kirchick | |
| 3 | Michael Osterholm | |
| 4 | Michael Osterholm | |